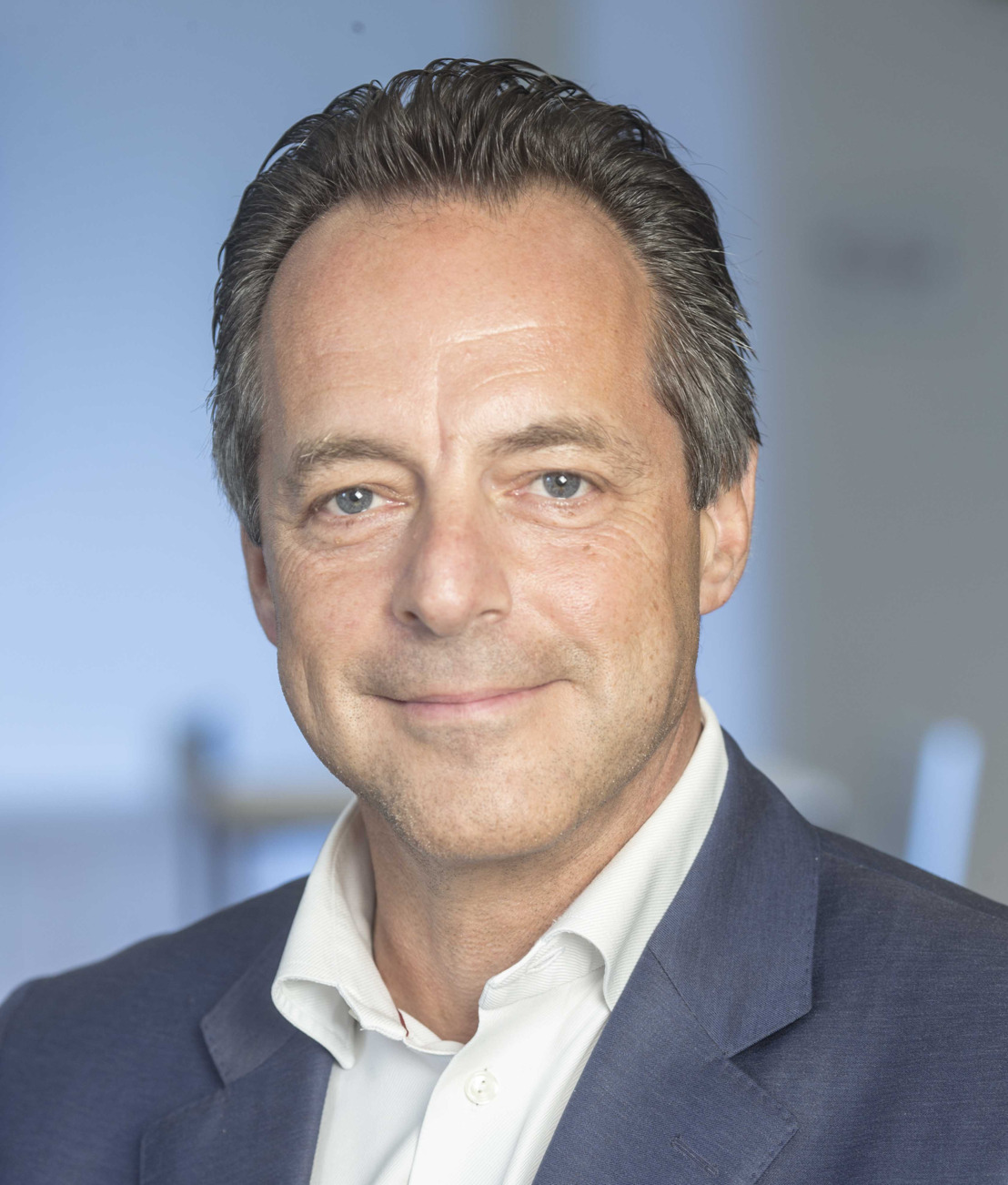 Peter Van Laer becomes new CEO of BDO Belgium
Thursday, July 11, 2019 — As from the 1st of October 2019 Peter Van Laer will take over from Hans Wilmots at BDO Belgium. Peter is currently Managing Director at BDO Crossroad, expert in complex digital transformations. The company was acquired by BDO Belgium at the end of 2017. Peter Van Laer will head the consultancy firm with its almost 800 partners and staff for the next 4 years. He aims for a further growth, including through exhaustive digital transformation of the traditional economic professions and the preparation of integrated total solutions for the client. He will work in tandem with the current General Counsel Johan Vandenbroeck, who will become Chairman of BDO Belgium on the same date.
With the appointment of Peter Van Laer as CEO, BDO Belgium continues its set path of digital transformation and new technologies. However, Van Laer's background in innovation and digital technology does not imply the focus will be solely on niche markets, such as cyber security, cloud and 'platformification'-services. On the contrary, Peter has the ambition to broaden the multi-disciplinary service offering, from its traditional activities, such as Audit, Accounting , Tax and Legal, and to deepen a number of niches at the same time. By doing so, BDO Belgium can respond to all types of business issues, both digital and analogue.
"With Peter Van Laer we will have an atypical CEO to lead BDO. He is a seasoned technology-expert breathing digitalization and innovation. It makes Peter the perfect man to strengthen the cross-fertilization between all our areas of expertise and the evolution to a modern and innovative organization. In this way, BDO will play its pioneering role in a sector that finds itself in a flux."
Hans Wilmots, withdrawing CEO of BDO Belgium
Cross-fertilisation and personal involvement
Peter Van Laer (55) has over 30 years of experience in ICT and digitalization. He started his career at KBC Group, where he became General Manager of the IT-services and led a group of more than 600 employees. In 2007, he started up Crossroad together with Carmen Cordier and later Jan De Schepper, specialized in digital transformation. BDO Belgium took over the company at the end of 2017.
BDO Crossroad will remain under Peter's wings until the 1st of October. In the meantime, the management of BDO Belgium is evaluating who can best replace Peter at BDO Crossroad. Hans Wilmots will support Peter Van Laer during the transition period.
"As CEO of BDO Belgium, I will continue to construct the road that our current CEO Hans Wilmots embarked on nine years ago. Even more than today, technology will become a lever for further growth, across all our activities, from Tax & Legal to Audit & Accounting to Advisory. Next to this, I want to keep cultivating our innovation spirit, as an integral part of our culture, where both man and technology are key. True connections are not made by algorithms, they arise through personal involvement."
Peter Van Laer, future CEO at BDO Belgium
Worldwide total solutions
At the same time, Peter Van Laer aims to use and convey our expertise as broadly as possible. Today, BDO Belgium has a leading position in the mid-market, with special focus on family businesses. But why not use the strength of our worldwide network and technology even more to further expand the market of large, international groups and companies?
"The BDO-network has more than 1.600 offices in more than 160 countries. That allows us to support Belgian companies, who are increasingly interested to internationalize, with worldwide experience. On the other hand, we can support large corporates with our local expertise and market wide in-depth experience. Sharing all these best practices leads to complete solutions our clients can deploy worldwide."
Peter Van Laer, future CEO at BDO Belgium
About BDO
BDO Belgium specializes in four areas: Audit & Assurance, Accounting & Reporting, Tax & Legal, and Advisory Services, including Corporate Finance, Risk Advisory, Digital & Innovation, Operational Management, Human Capital & Interim Management. BDO equals high quality advise. Proximity, availability, integrity and a pragmatic approach are our main assets. In Belgium BDO counts more than 750 Partners and staff throughout the entire country. We operate from 11 different offices based in Antwerp, Brussels (Airport), Brussels (Centre), Gent, Hasselt, La Hulpe, Liège, Mechelen, Namur-Charleroi and Roeselare.
BDO is part of a strong international network active in 162 countries with a team of more than 80.000 Partners and Staff. www.bdo.be